The Institute of Plasma Physics and Lasers (https://ippl.hmu.gr/) offers the opportunity to implement cutting-edge research, while the combination of its excellent research human resources and its educational activities, has made it an internationally recognized pole of research, innovation and training in the field of laser matter/plasma interaction as well as plasma physics and technology.​
The MSc and PhD students are trained through their last semester diploma work using state of the art equipment both in experiments and simulations. IPPL is one of the access points of the National Research Infrastructure "ELI – LASERLAB Europe Synergy, HiPER & IPERION-CH.gr" (HELLAS-CH).
The Department of Electronic Engineering (https://www.hmu.gr/ee/el/) and the Institute of Plasma Physics & Laser (http://ippl.hmu.gr/) of the HELLENIC MEDITERRANEAN UNIVERSITY announce a call for applications, for the academic year 2023-2024, for the entry in the...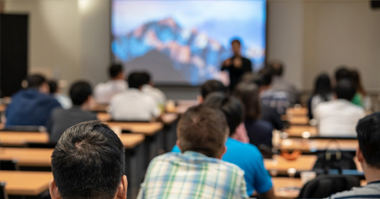 Intensive Erasmus-funded advanced programs
The Institute has coordinated the implementation of Erasmus-funded Intensive Advanced Programs.
LaPlA MSc degree
From the academic year 2019-2020, the Department of Electronic Engineering of the Hellenic Mediterranean University together with IPPL coordinates the postgraduate program LaPlA MSc in Laser, Plasma & Applications.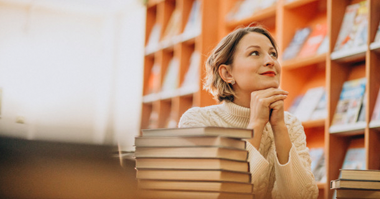 PhD studies
Minimum duration 3 years
The Institute gives the opportunity to PhD candidates to conduct their phd thesis in collaboration with the Faculty staff.